BIRMINGHAM 2022 COMMONWEALTH GAMES
ON SALE NOW
28th July – 8th August 2022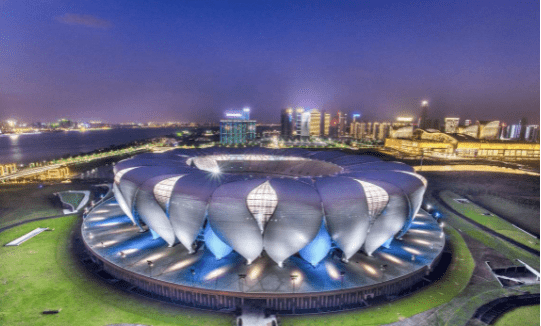 Nestled in the heartland that gave the world Shakespeare, Rugby, Cadbury's Chocolates and Bulmers Cider, Birmingham is host to the next Commonwealth Games in 2022.
England is the nation that gave rise to the Commonwealth movement. The Commonwealth games are where the younger countries have excelled and surpassed the originating nation. Birmingham 2022 will be a place where olde worlde culture and new world sports stars truly meet.

From the 28th July to 8th August 2022. Birmingham will celebrate nations coming together. The motto for these Commonwealth Games is "Making a world of difference at the Games for everyone." It promises inclusivity, sustainability and ongoing legacy.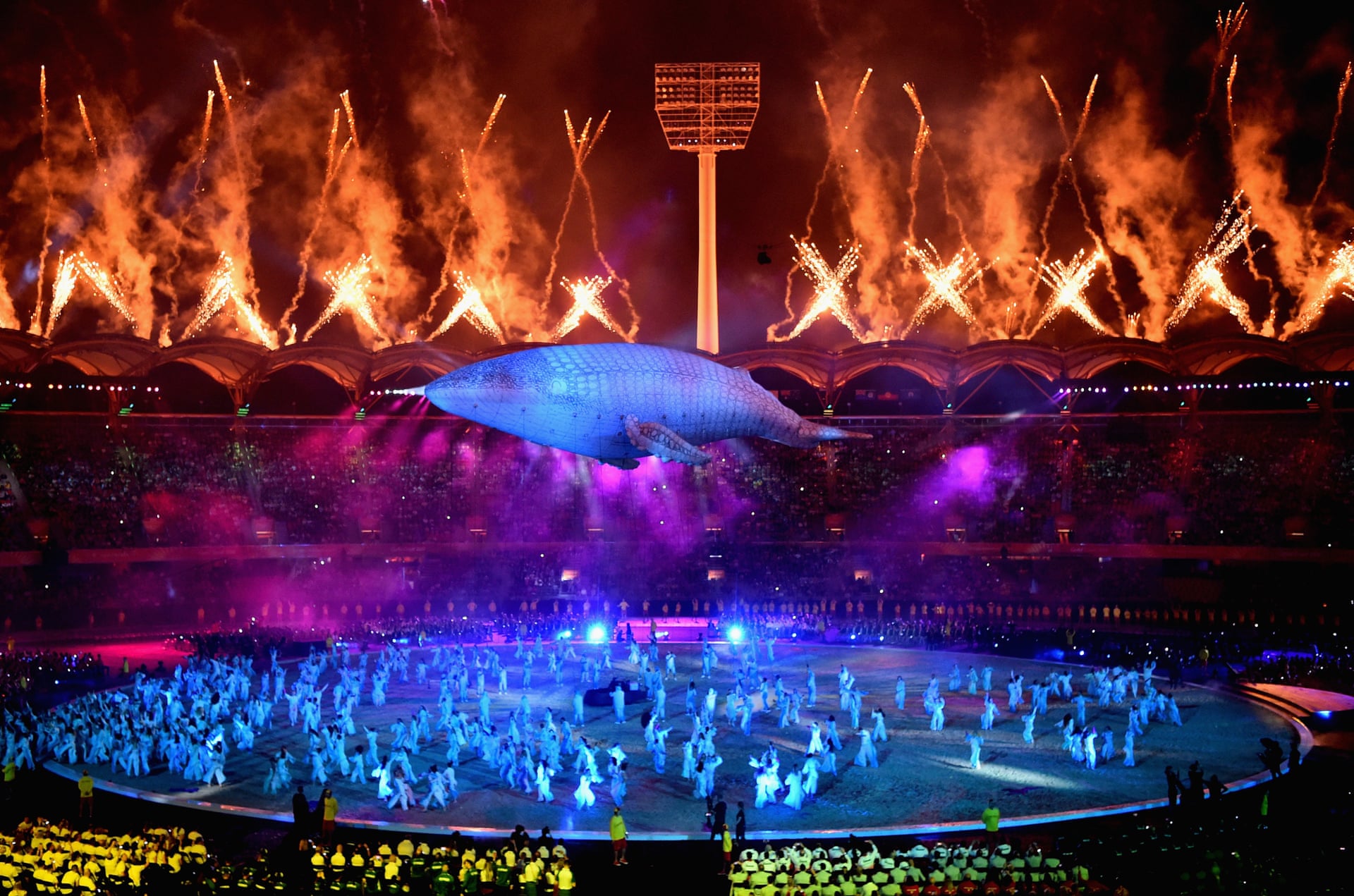 Kingdom Sports Group (KSG) is proud to be the largest Authorised Ticket Reseller and General Sales Agent for the Commonwealth Games in the world. With every Commonwealth Games, KSG has continued and increased our involvement in this area- from Delhi 2010, Glasgow 2014, to Gold Coast 2018 and now Birmingham 2022.