HANGZHOU 2022 ASIAN GAMES
Save The Date and Register Now
ON SALE SOON
10th September – 25th September 2022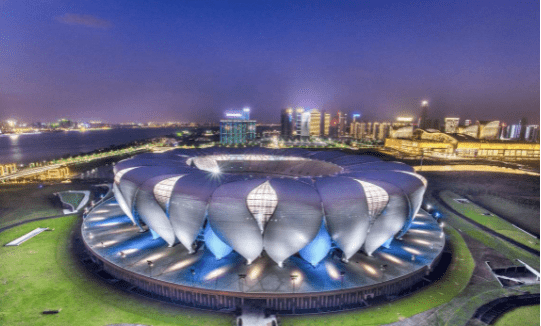 Hangzhou has a history that precedes the year A.D. It is one of China's ancient capitals and today is the modern metropolitan capital of the Zhejiang Province.
The 19th Asian Games in Hangzhou 2022, will be the first major sporting event in that region, to have international spectators. It is also the first Asian Games to have teams from Oceania.
With all these elements in place, it's going to be an exciting and historical sporting event to say the least.