Kingdom Sports Group ("KSG") is a dedicated specialist international sports ticketing, hospitality, tours and promotional merchandise company, with highly experienced staff whose lineage and involvement in the Olympic Games, Paralympic Games and Commonwealth Games can be traced back to 1998.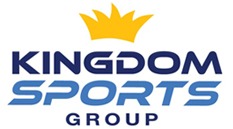 Official Ticketing Agency
Marketing
Event & Games Hospitality
Brand Activation
Bid City Consultation
Sponsorship Agency
Sports our Provider
Brand, Logo and Mascot Design Creation
Event Promotion
Major Event Consultation
VIP Hospitality Program
As an offical ticket reseller of events like the Olympic Games, Rugby World Cup, Masters or SuperBowl we provide access for many satisfied customers
exlusively provided with Olympic Games 2020 tickets by KSG
of business experience with Olympic Games, Paralympic Games and Commonwealth Games 
Ticketing : Official Ticketing Agent
With its wealth of experience, KSG works with a large number of international sporting events including the Olympic Games, the Paralympic Games, the Commonwealth Games and the Asian Games. General public, corporate, athlete's family/friends and supporters of each country that KSG represents, all have the opportunity to order tickets to these international sporting events.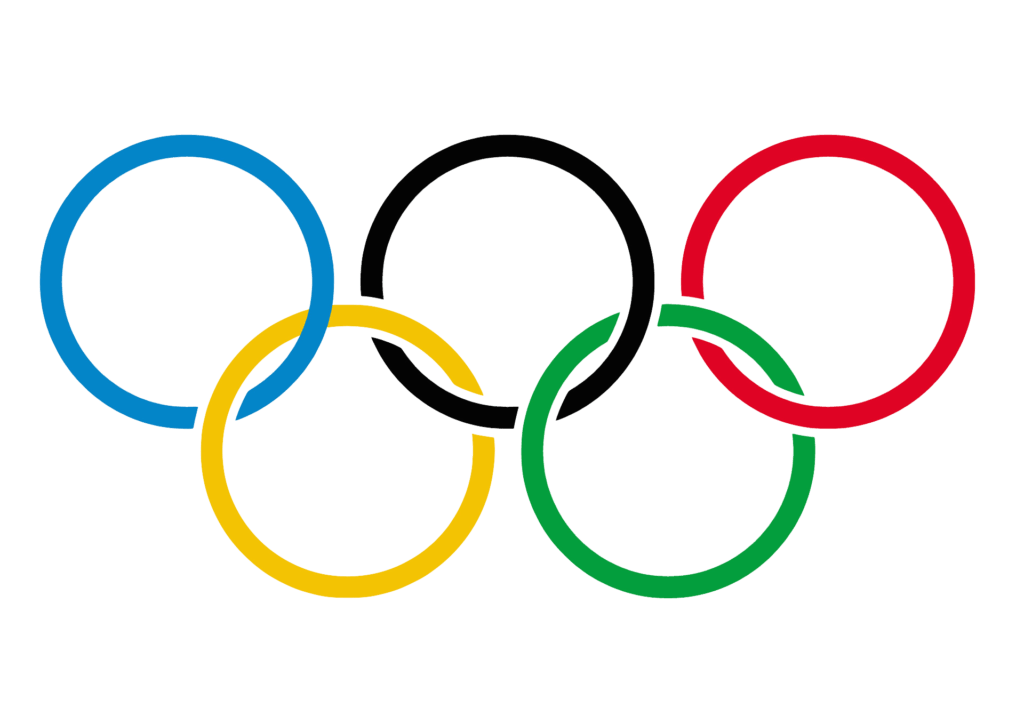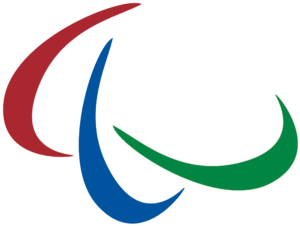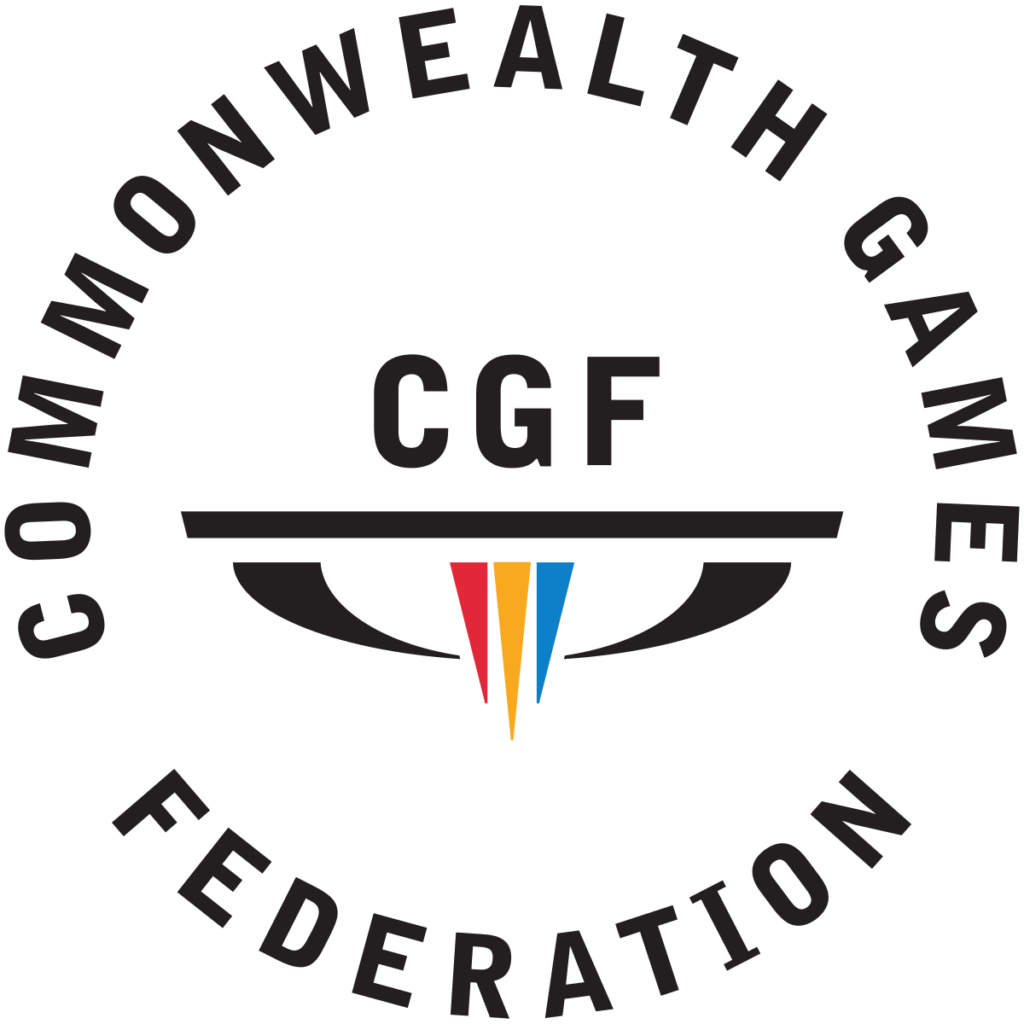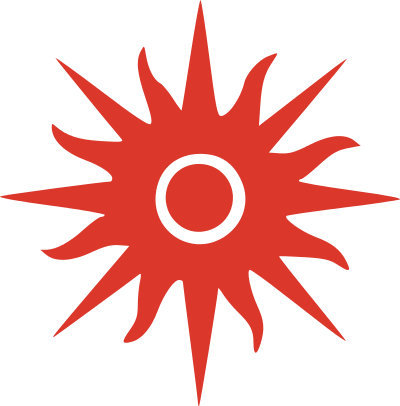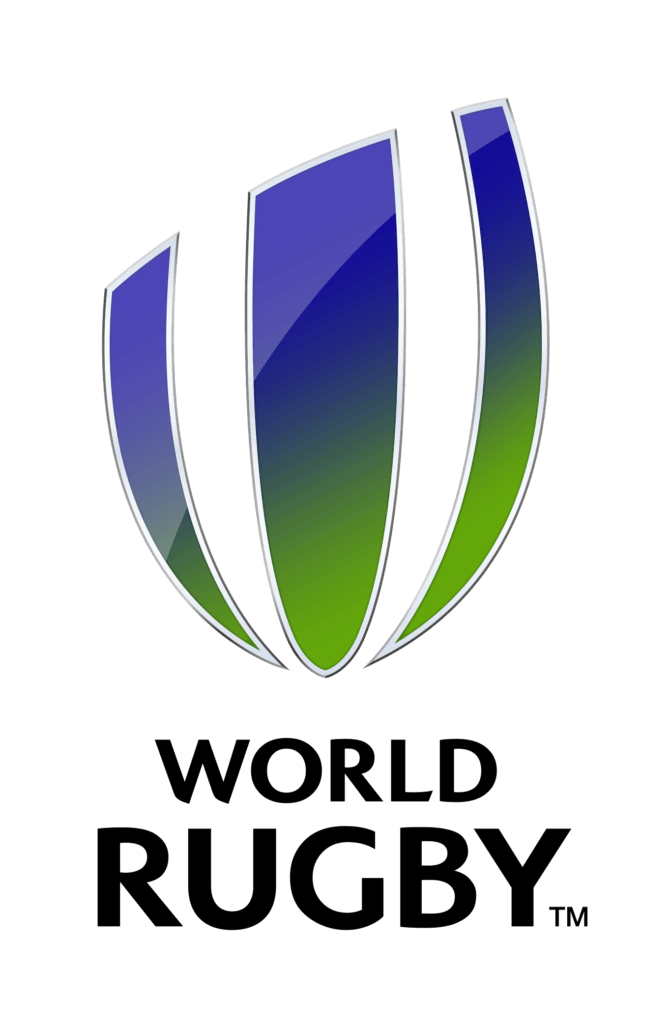 Travel Packages & Hospitality Programs
KSG is also a company specialised in organising sports tours for corporate clients and the general public. All of the packages offered by Kingdom Sports Group include a large number of services including:
Accommodation Official ticketing: Opening and closing ceremony & sports tickets (where eligible) **
International and domestic transport
Tours
Transfers airport/hotel
Gift Packs
Assistance 24/7
Function rooms
Hospitality
Public Relations
(** NOTE: Tickets for sporting events may only be sold to residents of the territories we represent and only in accordance with the issuing authorities' rules and regulations governing the sale and use of such tickets.)
These travel packages are created not only for the general public, but can also be personally customised for companies and sponsors wishing to use a world renowned sport event to thank their most valuable clients, employees, associates and VIP's. KSG offers the opportunity to general public and corporate to create their own travel package.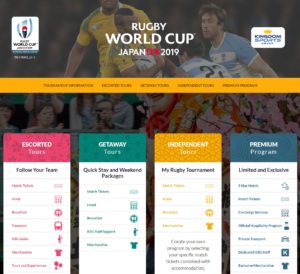 KSG is a highly experienced and prominent manufacturer/supplier of merchandise for teams, governing bodies, sponsors and associated entities within the international sporting forum. KSG has supplied promotional merchandise to many organisations in over 100 countries around the world including;
Pins
Competition Medals / Athlete participation / VIP medals
Uniforms
Games time apparel for staff, sponsors and volunteers
Lanyards
Banners and Flags
Welcome packs
Mascot costumes
Plush toy mascots
Ties and Scarves
Bandanas
Caps
Sports bags and Backpacks
Water bottles
Mobile phone covers
Pens
USB Sticks
VIP awards
Sports equipment for competitions
Stickers
Squeeze balls
Pennants
Other promotional and marketing merchandise
We proudly work with manufacturers that respect and enforce environmental laws and international child labour regulations.
KSG has the experience to meet any organisation's merchandise needs with high quality competitively priced product, which for example is confirmed by the fact that we were entrusted to supply pins and merchandise to over 30% of all the competing nations at the London 2012 Olympic and Paralympic Games.
We can assist any organisation with design, marketing and promotional concepts to optimise its promotional requirements in a cost effective manner.