Kingdom Sports Group Brand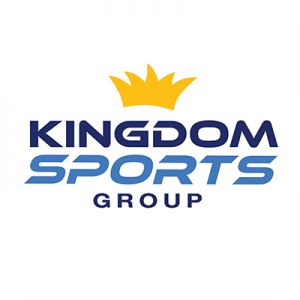 In 2015 Kingdom Sports Group launched our own brand of sports gear "KSG". For many years we had produced clothing items for sporting organisations, teams and other specialised events, and after extensive feedback from our clients we were able to put together the best of our knowledge and experience in creating the Sports Brand KSG.
Capturing the sporting moment
KSG captures the sporting moment in time, for a team or an individual
We live every moment in every competition
Winners know how to compete
With our extensive experience we know how to reach the top.
In sports business for many years, we know what we do best.
Emprace your inner strength
Let us discover your potential together.
Let's team up an embrace the possibilites.
Items we design and manufacture
Items
we
design
and
manufacture
under
the
KSG
brand:
Uniforms
Competition Gear
Promotional Items
Gifts
Formal Wear
Ceremony uniforms

At KSG, we have opted for prices including all set up and artwork fees, shipping costs and delivery fees so that you can control your budget. With KSG, there are no hidden costs.
With our network of freight providers, we deliver worldwide using sea freight, air freight and express air services so we can meet the set delivery deadlines and respecting costs constraints.
We understand sports and sport is our passion.
To enquire about ordering for your team or event please contact our design team at