Save The Date and Register Now
(O) 21th July – 6th August 2028
(P) 22th August – 3th September 2028
Hollywood, Disneyland, LA Lakers and many a glamorous reality tv series are all synonymous with Los Angeles. The City of Angels is the playground for the rich and infamous and for a few weeks in 2028, will be the playground for lovers of the Olympic and Paralympic games.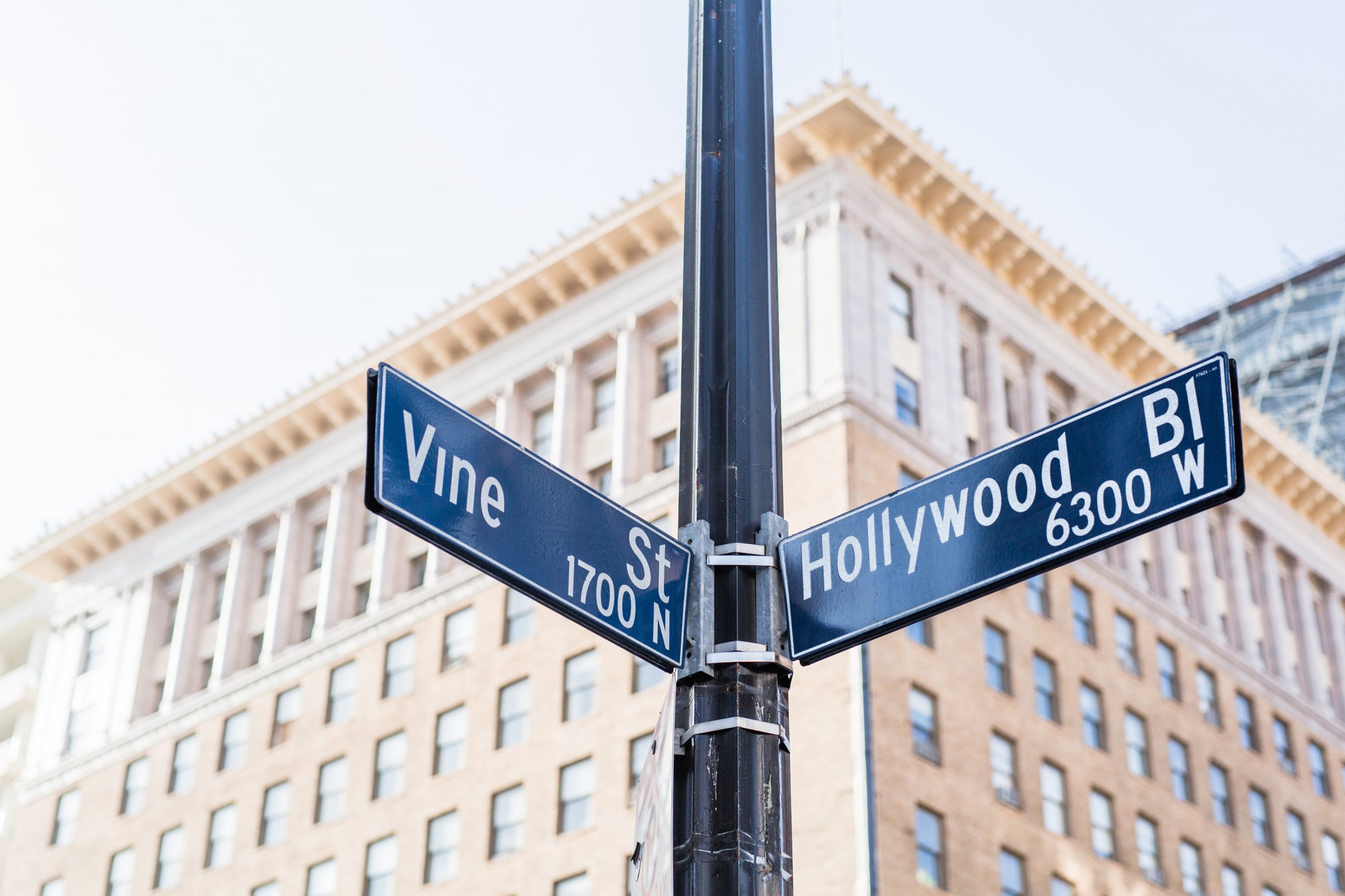 The last time the city hosted the Olympics was in 1984. Carl Lewis was breaking records and winning gold in the four events he competed in. The Eastern Bloc led a 15 country boycott of the games. Zola Budd faced off against Mary Deck in the 3000 metres. Meanwhile, Michael Jordan, Chris Mullin and Patrick Ewing were part of the gold medal winning USA men's Olympic basketball team.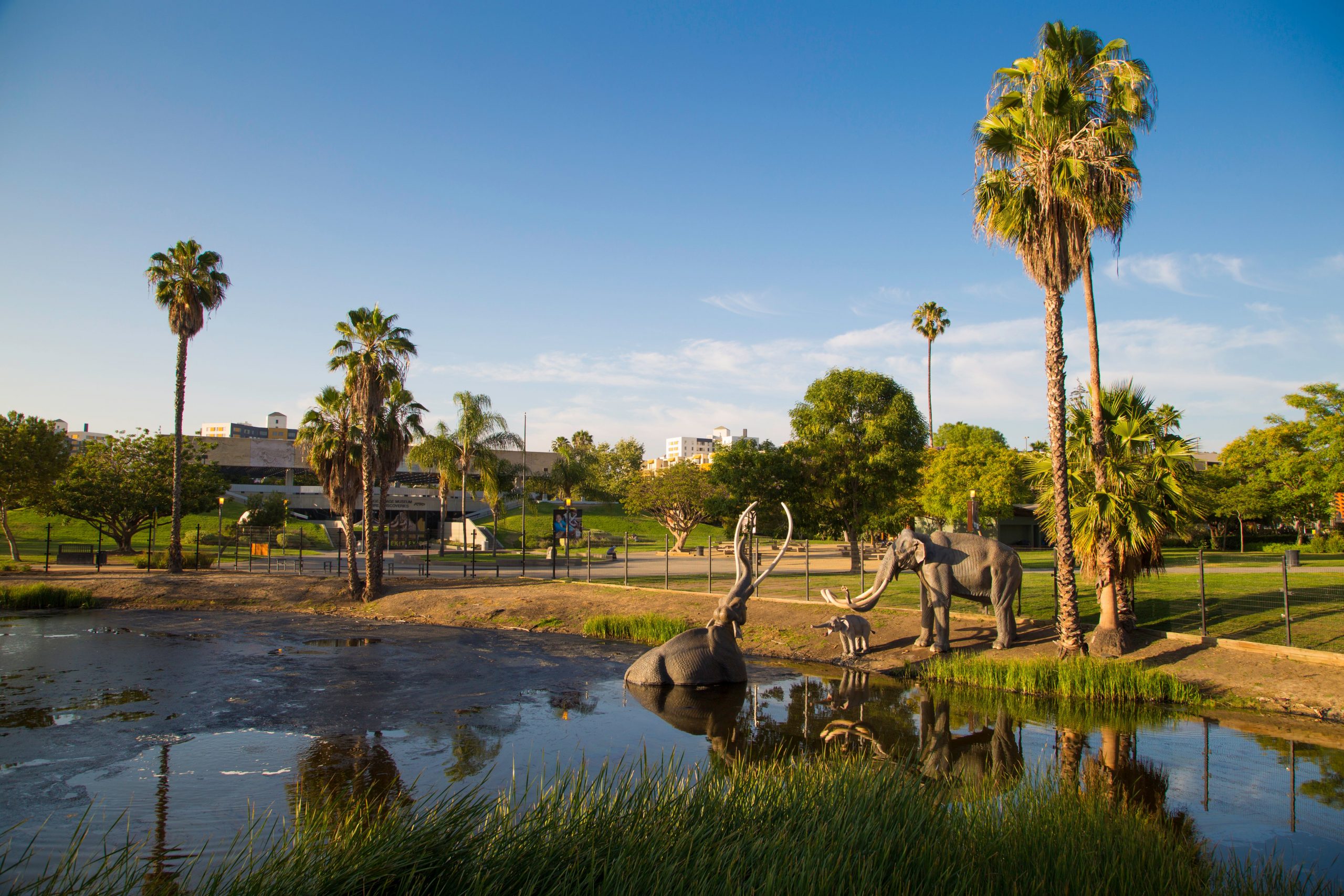 The world will be a much different place, more than 40 years later. But expect many magical memories to be made, that you'll be able to retell for years to come…because you were there.