Save The Date and Register Now
ON SALE IN 2022
(O) 26th July – 11th August 2024
(P) 28th August – 8th September 2024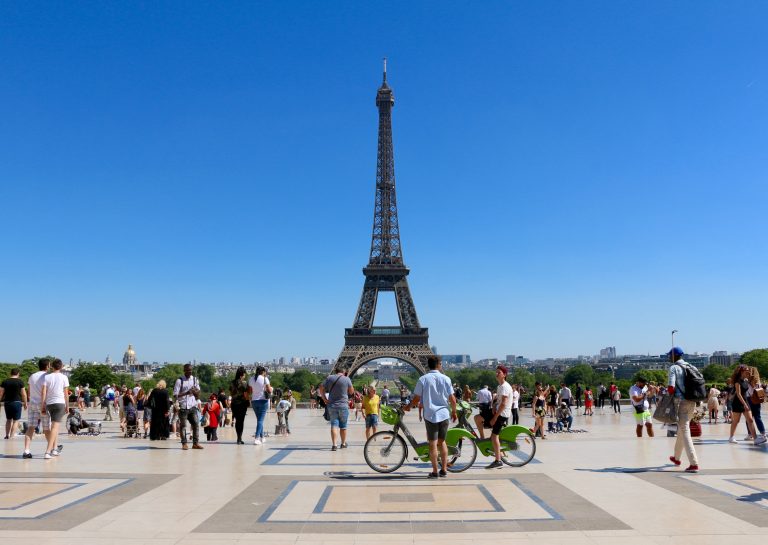 Paris needs no introduction, especially when pop culture references it for you. From Bogart to Emily to Kanye The city of love, will once again, become the city of lovers of sports for the 2024 Olympic and Paralympic Games.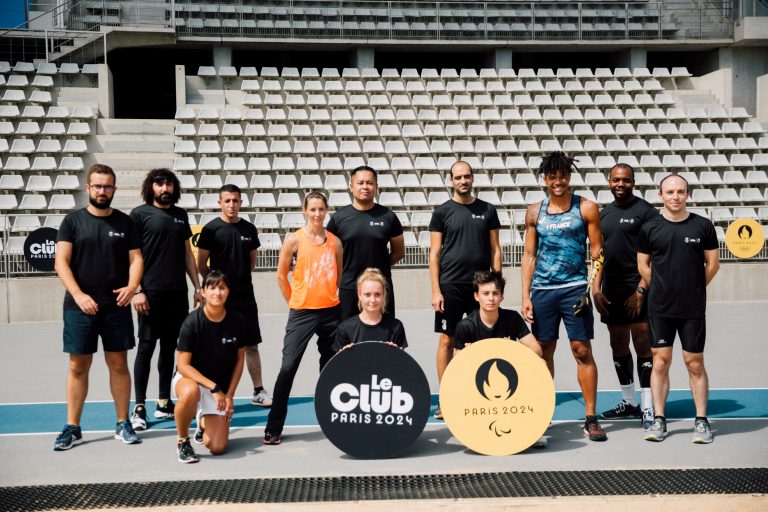 Lovers of design will recognise the art deco references in the Paris 2024 Olympics flapper flame logo and fonts. It is an echo to the last time the city hosted the games- the roaring 20's, 1924 to be exact. This then marks a centenary since the last hosted games.
In the hundred years since the previous Paris march, the 17 sports has increased to almost double-33. Women's participation in the games has increased from a minute 2.2% to total parity-50%, the first time the Olympic games has achieved this parity.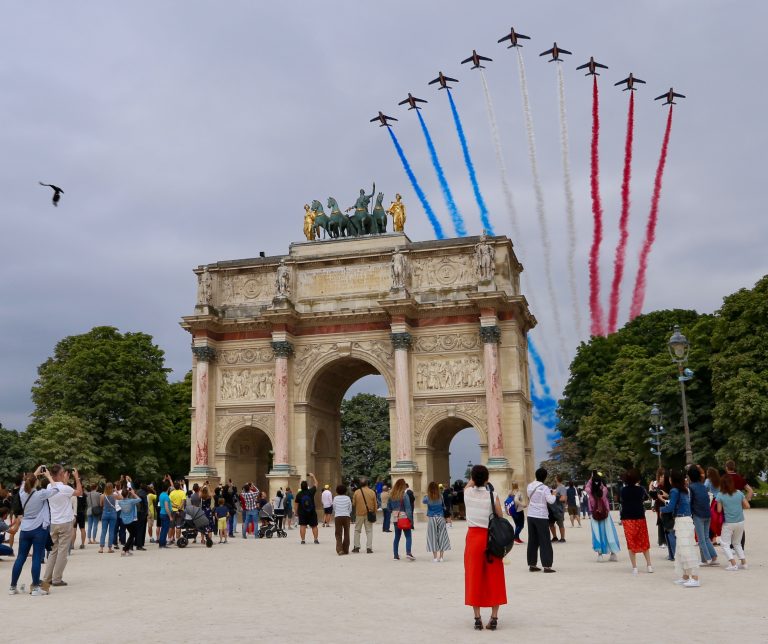 With all these milestones and many more sporting ones to be met and surpassed, you will no doubt be referring to the Paris 2024 OIympic and Paralympic games with the same regard that Bogart had for the city- we'll always have Paris.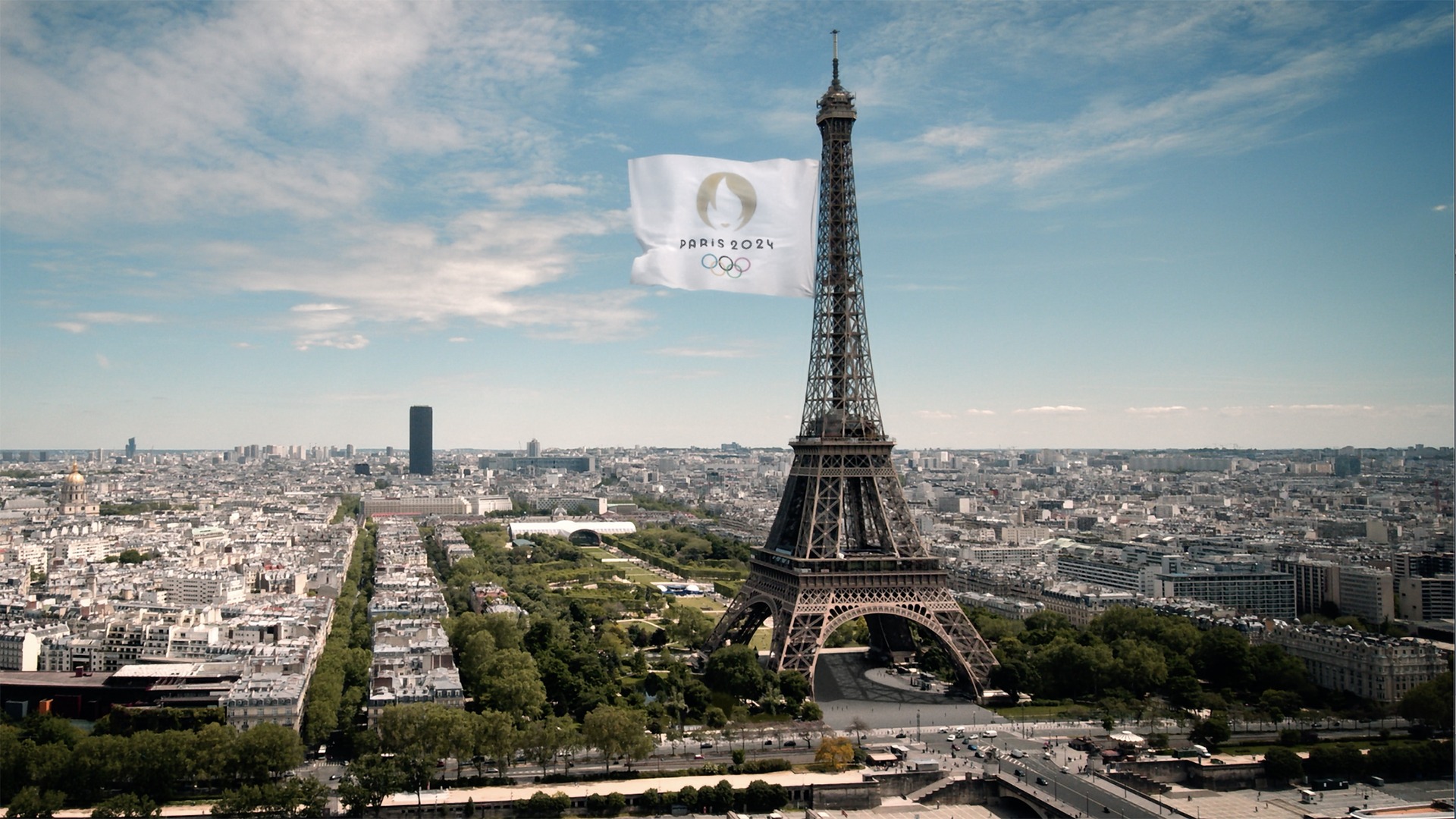 Future Event Registration with KSG