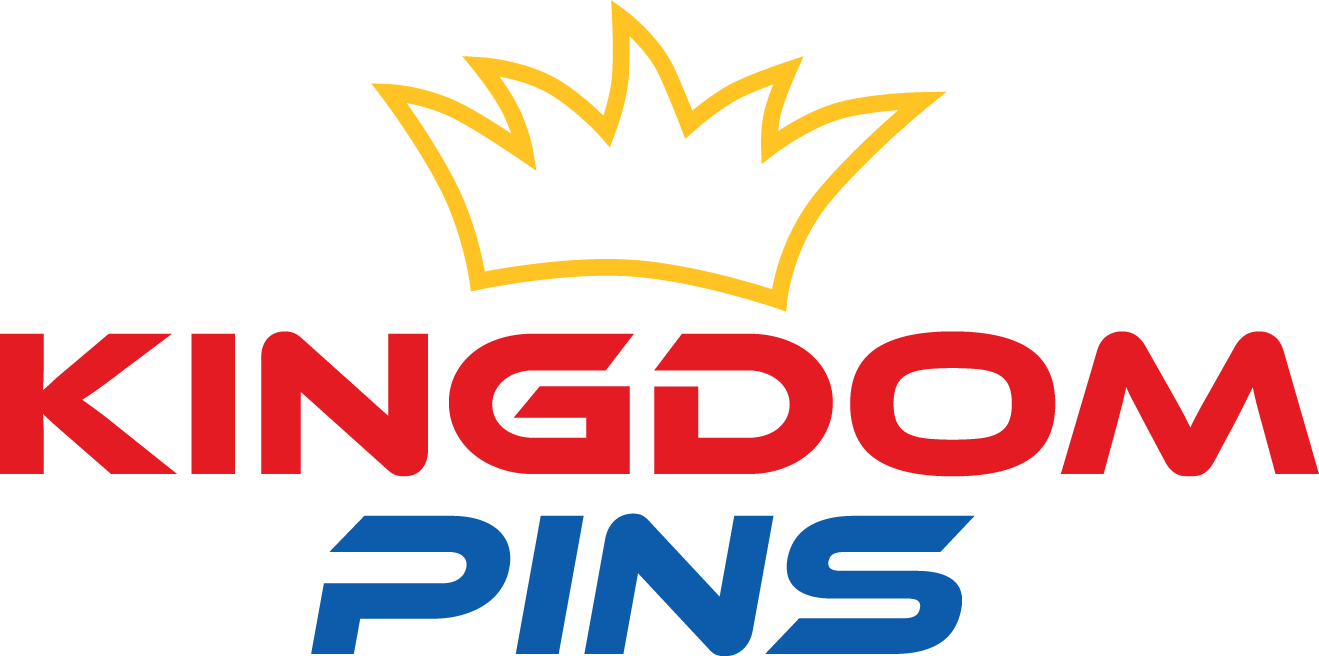 Kingdom Pins (formerly Sydney Pinz) has been in operation now since 1999. We have been working with many different National Olympic Committees, Commonwealth Games Associations, Sporting Organisations and National Paralympic Committees during this time. As a result of the work we have done, we have delivered some of the best quality merchandise. This has led to many organisations asking us to manufacture their products for them. Our MISSION is to bring Olympic and Sport collectors over the world a collectable program specific to Sporting Organisations that are in need of fundraising opportunities. Our Corporate Business is operated by Kingdom Sports Group, where we are able to produce products for Special Events as an Official Licensee. We are also able to offer organisation the opportunity to produce merchandise, premium products and promotional items.
Such corporate customers include the Parramatta City Council, The Cornucopia Committee, The Australian Paralympic Committee, Cyprus 2009 Games of the Small States of Europe, Cook Islands 2009 Mini Pacific Games, Special Olympics Australia, Peace and Sport in Monaco, Special Olympics National Games, Rio 2016 Bid Committee and the Rio 2016 Organising Committee for the Olympic and Paralympic Games, Coca-Cola, Earthwatch, The University of Cyprus, New Caledonia 2011 Pacific Games, Wallis and Futuna 2013 Mini Pacific Games, New 7 Wonders Corporation, and the Special Olympics Asia Pacific Games 2013.
We have the ability to create corporate identities, trademarks, logos, graphics for National Olympic Committees, clubs, sporting organisations and major events.
Kingdom Sports is also a major designer and supplier of medals. We work with major international events such as the official supplier of the Samoa 2007 South Pacific Games, the 2010 VA'A World Championships, the 2011 Pacific Games.
We are the suppliers of choice for many teams and officials at world class events such as Pacific Games, Commonwealth Games and both Summer and Winter Olympic Games. Most recently KSG was the designer and manufacturer of the team kits for the National Olympic Committees which included Rwanda, The Gambia, eSwatini, Sierra Leone, Pakistan, Tanzania, Burkina Faso, and many more at the Tokyo 2020 Olympic Games.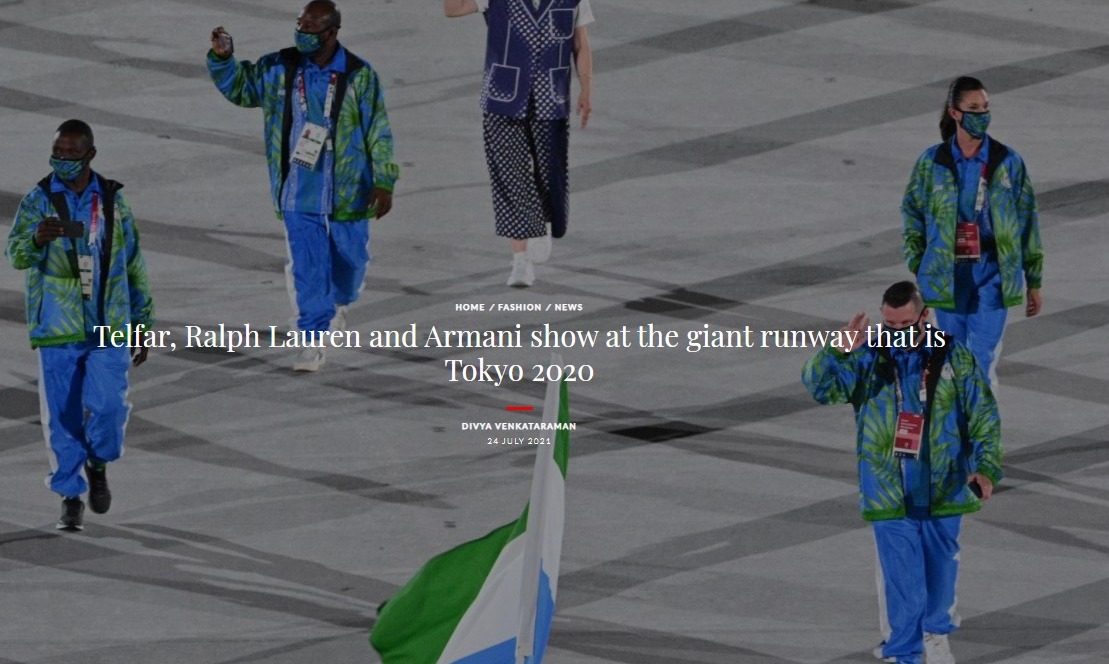 KSG designed and manufactured garments as featured in Vogue.
We have produced a range of branded accessories for many teams participating in some of the biggest sporting events in the world. These include caps, ties and bags for various Commonwealth, Olympic and Paralympic Games national teams.
Kingdom Sports Group has designed and made manufactured mascot favorites over the years. From bats, to bees to kangaroos to leopards, we've created something to warm the hearts of children and adults alike. A great communication tool for sporting events as part of a platform to teach the values of sport and healthy lifestyle to children in many education settings.
Kingdom Sports Group is renowned for creating memorable merchandise for sporting teams and fans alike. These include plush toy mascots, commemorative lanyards, event and commercially branded accessories.
A divisão de licenciamento da Kingdom Sports Group "KSG" tem o orgulho de apresentar os produtos de suporte oficiais para os Jogos Olímpicos e Paralímpicos Rio 2016, como Gravatas, lenços, bandanas e cachecóis Assim, o varejista terá um papel extremamente importante, dando oportunidade aos seus clientes de participarem de forma ativa e especial no evento. A coleção oferecida pelo KSG traz esses três elementos importantes, que colaboram de modo à proporcionar uma atmosfera contagiante ao publico Brasileiro e de todo o mundo, propiciando a integração entre os povos e a identidade imediata com as maravilhas, as cores, as flores e toda a beleza do Rio de Janeiro. Descubra nossa coleção, Abrace os Jogos, e Contagie seus clientes com a beleza de nossos produtos. Kingdom Sports Group's licensing division "KSG" is proud to present the Rio 2016 Olympic and Paralympic
Kingdom Sports Group's licensing division "KSG" is proud to present the Rio 2016 Olympic and Paralympic Games Supporters items for Ties, Scarves, Bandanas and Supporter Scarves. Retail stores across Brazil have a unique ability to enthuse the Rio 2016 Olympic and Paralympic Games directly to the consumers and public. You play an extremely important role in allowing your customers to take part in these historic Games. The collection offered by KSG brings three important elements together. Discover our collection, Embrace the Games, and Excite your customers.