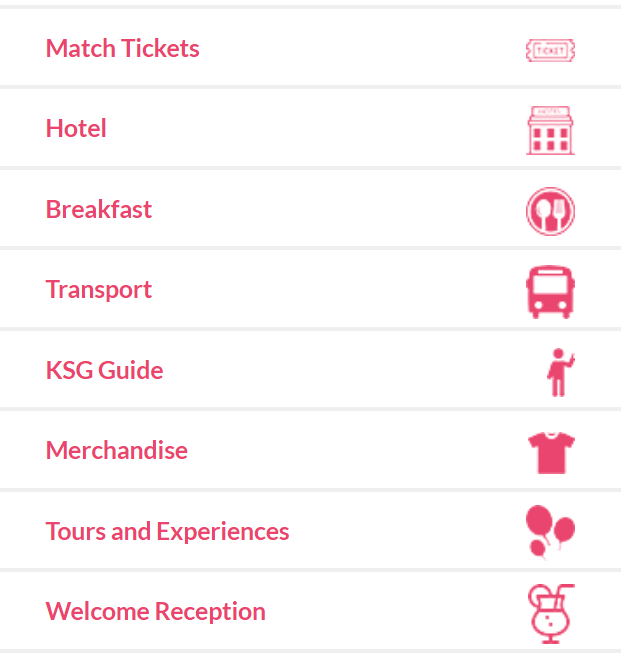 Quick Stay and
Weekend Packages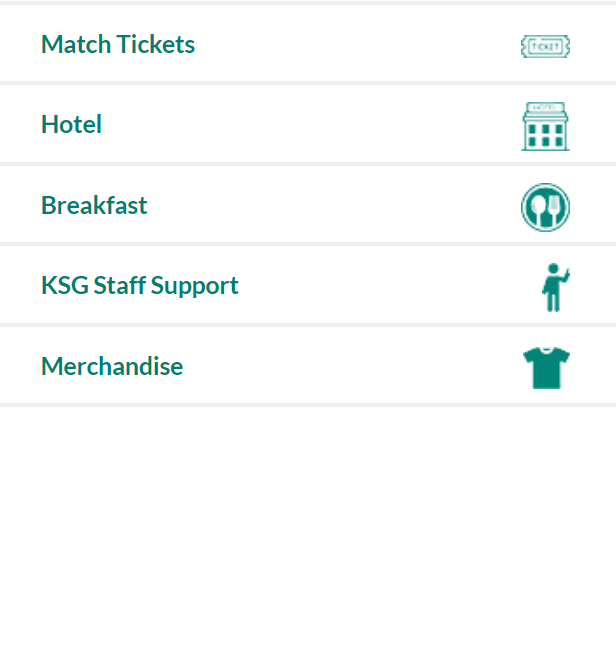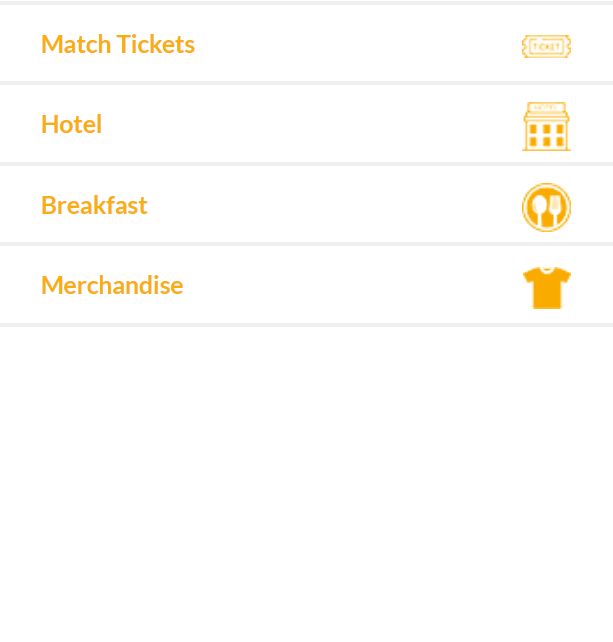 Kingdom Sports Group

 are proud to be appointed an 

Official Travel Agent (OTA)

 of Rugby World Cup 2019™, Japan
Japan offers an incredible array of experiences for every visitor. From the historical to the cultural, natural beauty and exquisite cuisine, and most importantly, the spectacular event of Rugby World Cup 2019. 

A country of contrasts, Japan is where you will find the past meeting the present. Technological and industrial advancement is on show, natural beauty and selfless hospitality, a surplus of culture and activities combined with an enormous variety of gourmet offerings. 

Japan delivers unbelievable experiences for any traveller, and the magnificent cities and stadia that will play host to the Rugby World Cup tournament in world class venues are ready to showcase rugby in Asia.
Kingdom Sports Group® are proud to be appointed an Official Travel Agent (OTA) of Rugby World Cup 2019, Japan