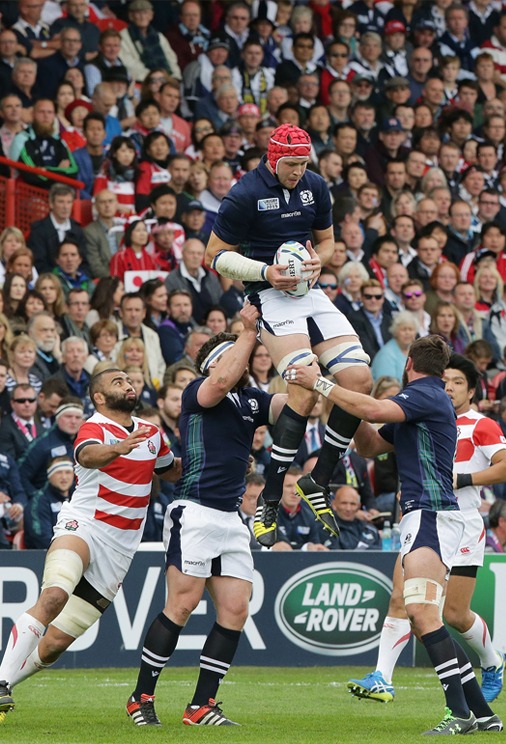 Create your own rugby experience by putting together some of our Independent Tours.
This is your way of being able to mix and match your own program while travelling around Japan at your own leisure. 

All Independent Tours Pool Matches include 2 nights' accommodation, breakfast daily, official match tickets, and a merchandise pack. Bundle and save, put together an entire Team package and save 5% off your total cost, subject to availability and terms and conditions.

Finally, we even have Independent Tours for the quarter-finals, semi-finals and finals phase of the tournament. These packages come with minimum 3 nights' accommodation, official match tickets and a merchandise pack.

MRT19-02
Independent Package Match 2

MRT19-04
Independent Package Match 4

MRT19-06
Independent Package Match 6

MRT19-07
Independent Package Match 7

MRT19-14
Independent Package Match 14

MRT19-17
Independent Package Match 17

MRT19-24
Independent Package Match 24

MRT19-25
Independent Package Match 25

MRT19-26
Independent Package Match 26

MRT19-33
Independent Package Match 33

MRT19-35
Independent Package Match 35

MRT19-40
Independent Package Match 340