Not long to go for Tokyo 2020...
We have received a further ticket allocation from Tokyo 2020, this is now our final allocation of tickets for Tokyo 2020. We have currently closed our shop on a temporary basis as we prepare the Final Ticket Release for the Tokyo 2020 Olympic Games.
If you are a resident or a corporate organization with a physical address (PO box not accepted) in one of the following countries, we are your sole and exclusive provider of tickets for Tokyo 2020 as approved by TOCOG and the IOC:
Bangladesh, British Virgin Islands, Brunei Darussalam, Botswana, Burkina Faso, Cameroon, Eritrea, Eswatini, Indonesia, Kenya, Kiribati, Laos, Liberia, Malaysia, Mauritius, Mozambique, Namibia, Nepal, Nigeria, Pakistan, Philippines, Rwanda, Sierra Leone, Singapore, Sri Lanka, Tajikistan, Tanzania, The Gambia, Timor-Leste, Tonga, Turkmenistan, Tuvalu, Uganda, Vietnam, Zambia, Zimbabwe.
Please come back on Monday 16th March at 5:00pm Sydney time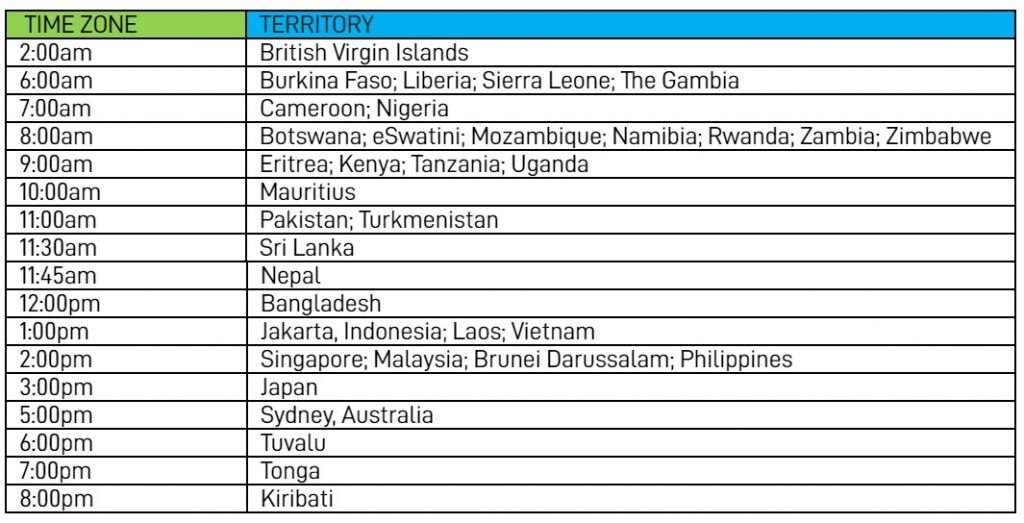 The final ticket release will implement a Queue-it System to provide fair conditions for everyone.
Kind regards
the KSG Team