Tokyo 2020 Paralympic Games
Paralympic Games Tokyo 2020
Kingdom Sports Group is proud to be exclusive ticketing agent for Australia for the Paralympic Games in Tokyo 2020.
Tokyo 2020

Paralympic Games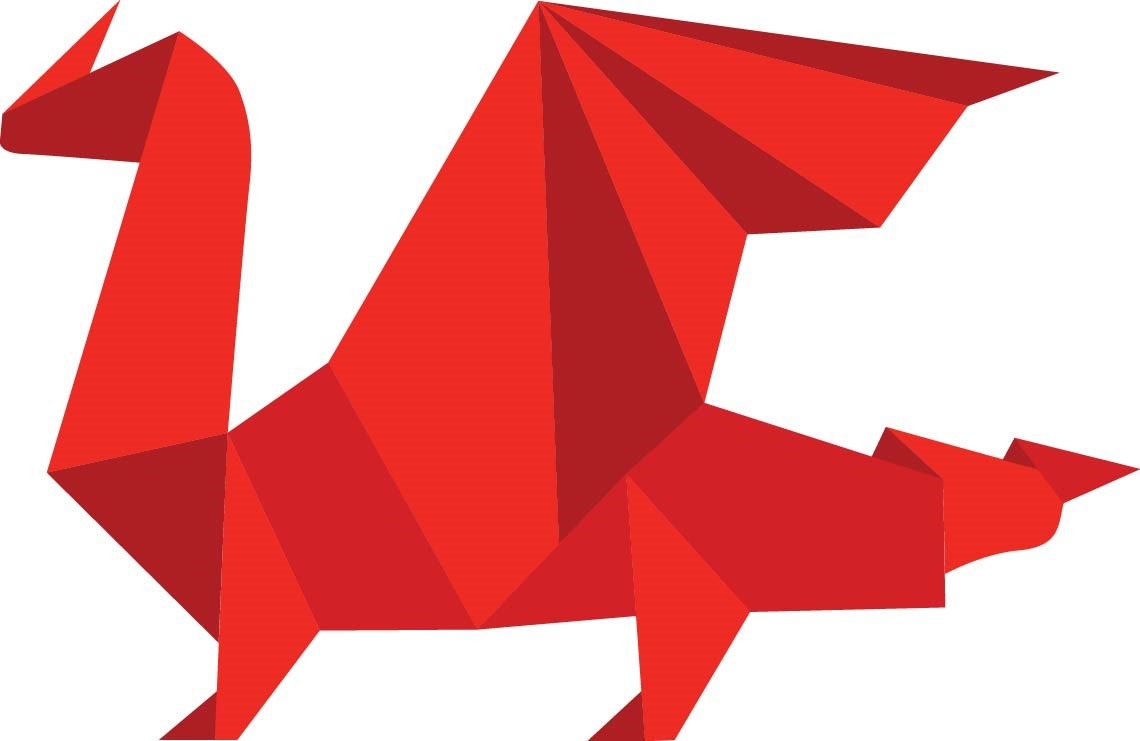 The Tokyo 2020 Paralympic Games is proving to be one of the most popular events in Games history
> Kingdom Sports Group has been appointed the exclusive ticketing agent for Australia for the Paralympic Games.
> Whilst we are encouraged by the record amount of registrations and interest, we are faced with a situation where there are not enough tickets allocated to Australia (and the international market) by Tokyo 2020.
> As a result, KSG in conjunction with Paralympics Australia have slightly delayed the launch of ticket sales to Australians as we attempt to receive a higher allocation of tickets.
> Our allocation was only 40% of what was allocated to us in Beijing 2008 based upon our records, despite interest being 4 times greater.
A new timeline has been established and updates will be sent via email as well as through our social media accounts.
Athlete Family and Friends will have a two-month dedicated exclusive period in which to order their packages. We will close this option by Friday 20th December 2019.

Packages including tickets will be open to the General Public across Australia on Monday 13th January 2020 (the launch is slightly delayed as we are currently reviewing our inventory available).
Whilst ticket only options will be limited to a later release, the first phase for Athlete Family and Friends will be affordable packages via

4-star hotel ticket and accommodation package with flights optional
3.5-star apartment style family rooms that can sleep 3 or 4 per room ticket and accommodation package with flights optional
Limited 5-star upgrades will be available on request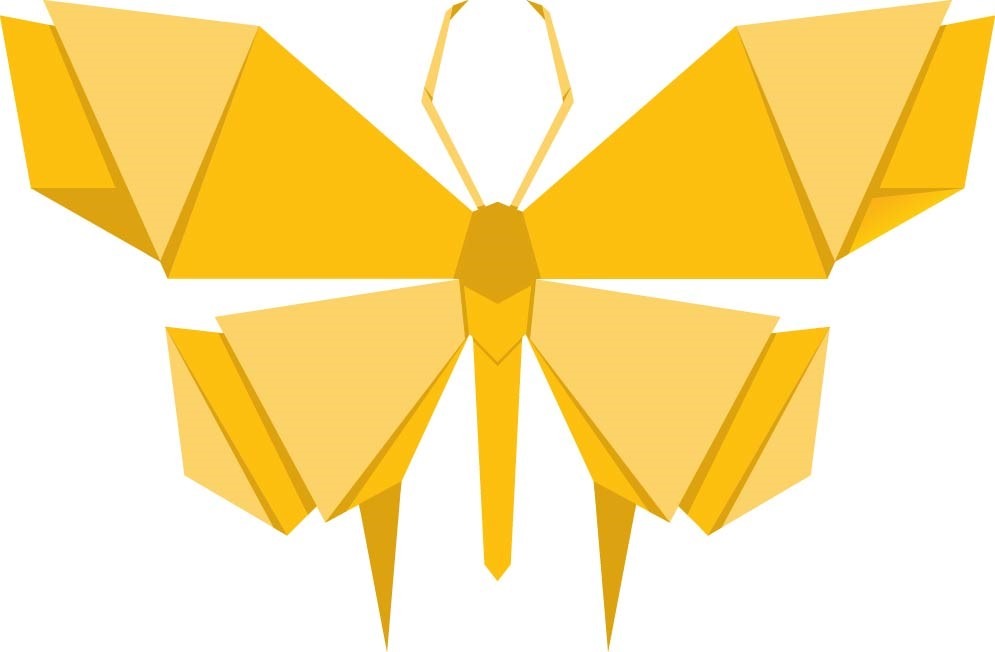 We kindly thank you for your understanding in advance as we work directly with Tokyo 2020 to help them manage and understand just how highly anticipated the demand from Australians are to travel to the Tokyo 2020 Paralympic Games.
You can read a statement issued by Paralympics Australia via the following link.

Late October 2019
Packages including tickets on sale to athlete family and friends (exclusive window period)
20th December 2019
Package options for Athlete Family and Friends exclusive window period closes
21st December – 5th January
Closed for Christmas and New Year break
13th January 2020
General public packages including tickets on sale
April 2020
Package sales paused for seat assignment and ticket printing, reopen by end April.
July 2020
Paralympic Games - Ticket delivery commences
17th July 2020
KSG Olympic Games Time HQ Opens at Hilton Shinjuku including ticket exchange centre
24th July 2020
Olympic Games Opening Ceremony
9th August 2020
Olympic Games Closing Ceremony
11th August 2020
KSG Olympic Games Time HQ Closes
21st August 2020
KSG Paralympic Games Time HQ Opens at Hilton Shinjuku including ticket exchange centre
25th August 2020
Paralympic Games Opening Ceremony
6th September 2020
Paralympic Games Closing Ceremony
8th September 2020
KSG Paralympic Games Time HQ Closes
TICKET PURCHASER AGREES THAT TICKETS MAY NOT BE RE-SOLD OR USED TO PROMOTE ANY PERSON, ENTITY, PRODUCT OR SERVICE
Provide us with your email and you will be one of the first to know about Tokyo 2020 ticketing