Jump the queue and be first in line
Tokyo 2020

Paralympic Games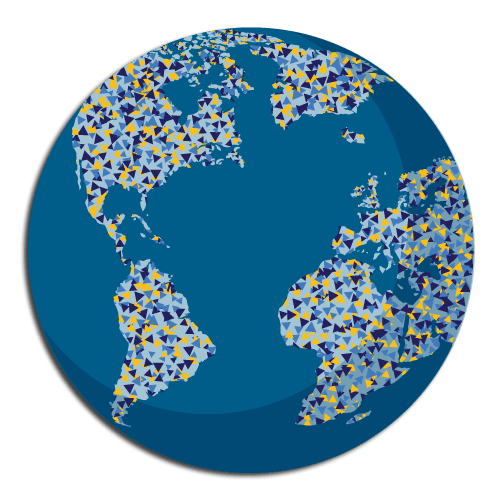 Registrations

 

of

 

Interest

 

for

the

Tokyo

 

2020

 

Olympic

 

Games
NOW OPEN
Kingdom Sports Group is excited to offer comprehensive packages. We have already sourced amazing accommodation, hospitality, transport and tour options to be launched for Elite Club members at the end of April 2019, and to the general public in June of 2019.
Registering now to join the general public release.
It is free to register

The Elite Club by KSG
(FULLY SUBSCRIBED)
Secure your priority access to the Tokyo 2020 Olympic Games Now
Limited to only the first 200 clients
Become a member of the Elite Club by KSG between 22 January 2019 and 30 April 2019 or until the places are filled.
Your payment of only US$450 per person is also fully refundable if you decide not to travel by 1 July 2019.
JUMP THE QUEUE AND BE FIRST IN LINE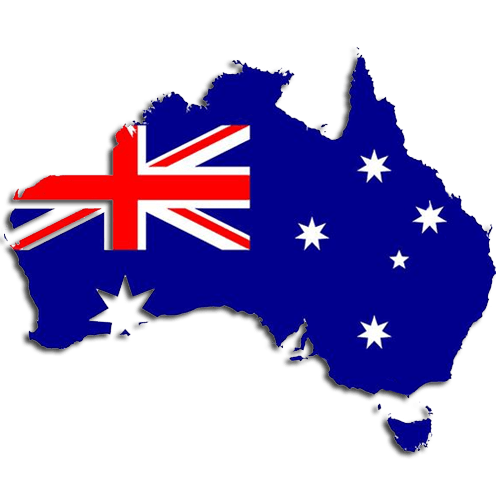 Registrations of Interest for the
Tokyo 2020 Paralympic Games
NOW OPEN
Kingdom Sports Group has been appointed the sole and exclusive agent for Australia (pending Tokyo 2020 and IPC approval) to bring together members of the public, along with athlete friends and family, to cheer on our athletes in Tokyo during August and September of 2020.
Tickets will go on sale very soon, and before we release our exclusive packages we would like to ask for your expression of interest so we can best prepare the program for 2020.
TICKET PURCHASER AGREES THAT TICKETS MAY NOT BE RE-SOLD OR USED TO PROMOTE ANY PERSON, ENTITY, PRODUCT OR SERVICE
Provide us with your email and you will be one of the first to know about Tokyo 2020 ticketing